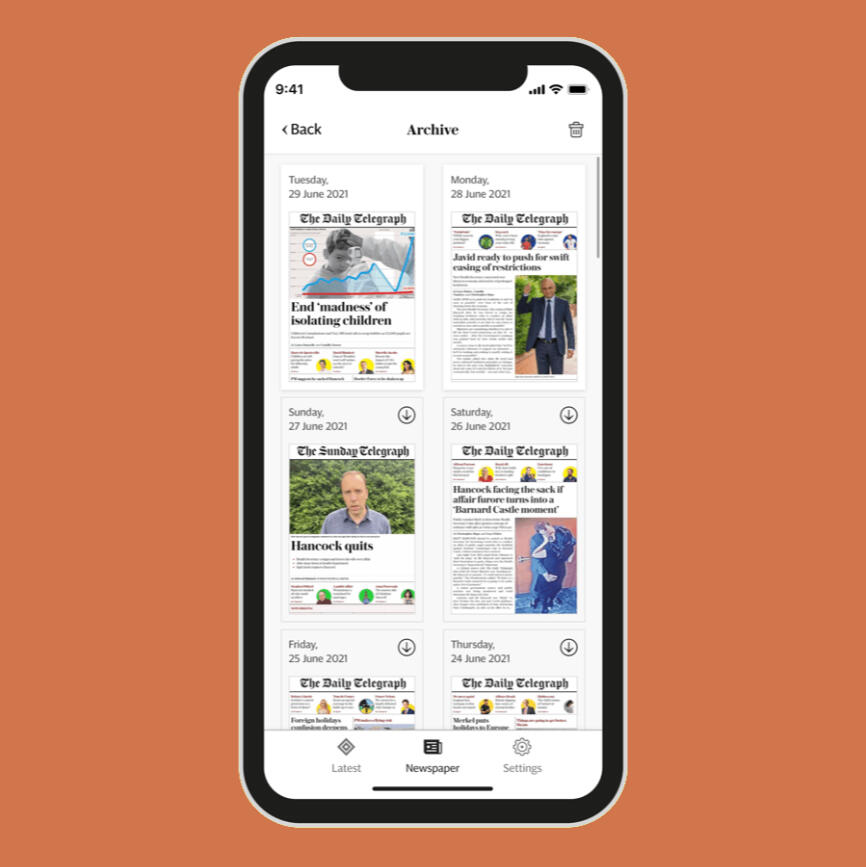 Native Newspaper App
Twipe Digital Publishing
---
In August 2019, I worked as a front-end intern at Twipe. They offer a SaaS platform for edition creation, distribution & triggers. I worked on a very small team developing a new React Native version of their main newspaper app. I got to write production code from day one and had a lot of responsibility as an intern, which allowed me to learn and grow quickly.
---
React Native Redux Redux-Saga TypeScript Agile development
Comoon
WIP
---
Comoon is a spontaneous hangout platform. Comoon makes it dead-simple for you to setup events and for your friends, or other cool people, to join you.
I'm co-founding Comoon with Simon Wijckmans. We are planning to launch a minimum lovable product soon in select cities.
---
Responsibilities: Front-End Development, Back-End Development
Link: comoon.app
React Native Expo Redux Firebase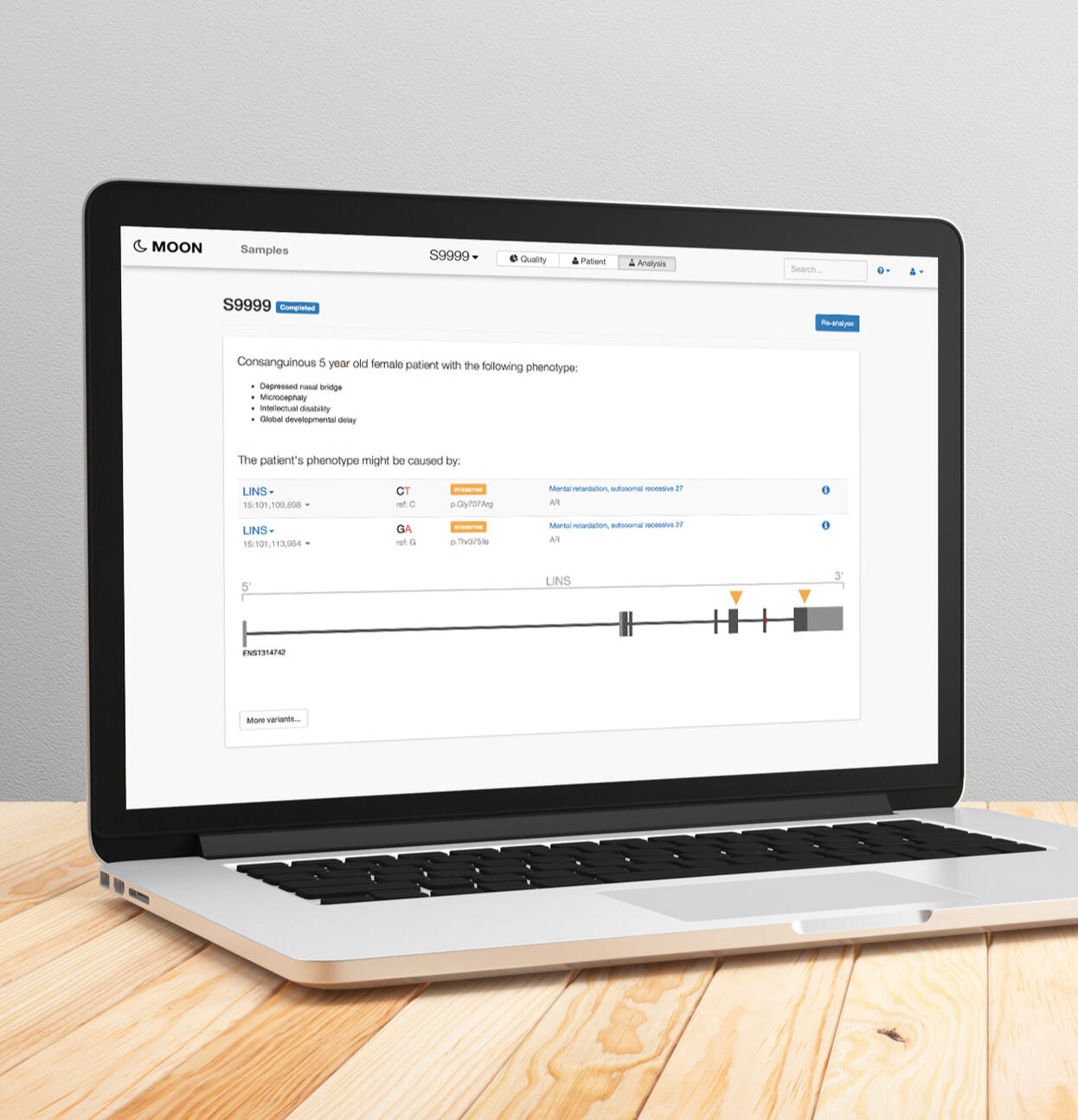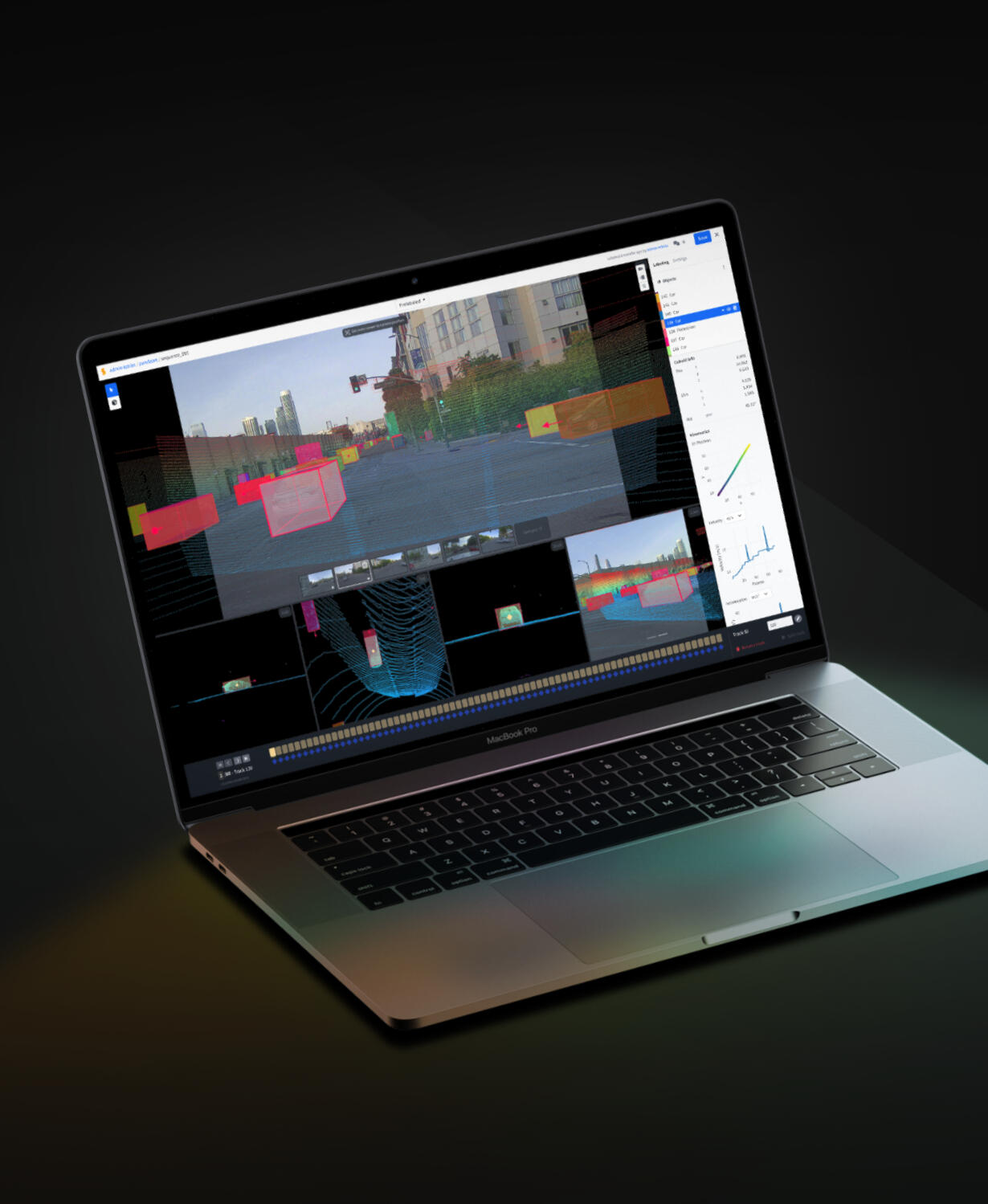 Wandel
WIP
---
Wandel is a mobile app that makes exploring cities easier than ever. Create interesting walking routes at the touch of a button. The routes take you along some of the coolest places in town, based on your preferences.
We developed this app for the User Centered Design course at Técnico Lisboa and are planning to finish and launch it soon.
---
Responsibilities: Front-End Development, UI, UX
Link: github.com/tobiascornille/wandel-app
React Native Expo Redux
Parkinson Detection
---
For the Data Science course at Técnico Lisboa we analysed a dataset of voice signal data to try to detect whether someone suffers from Parkinson's disease. We used data science techniques to explore and preprocess the data and to perform unsupervised learning and classification.
---
python pandas scikit-learn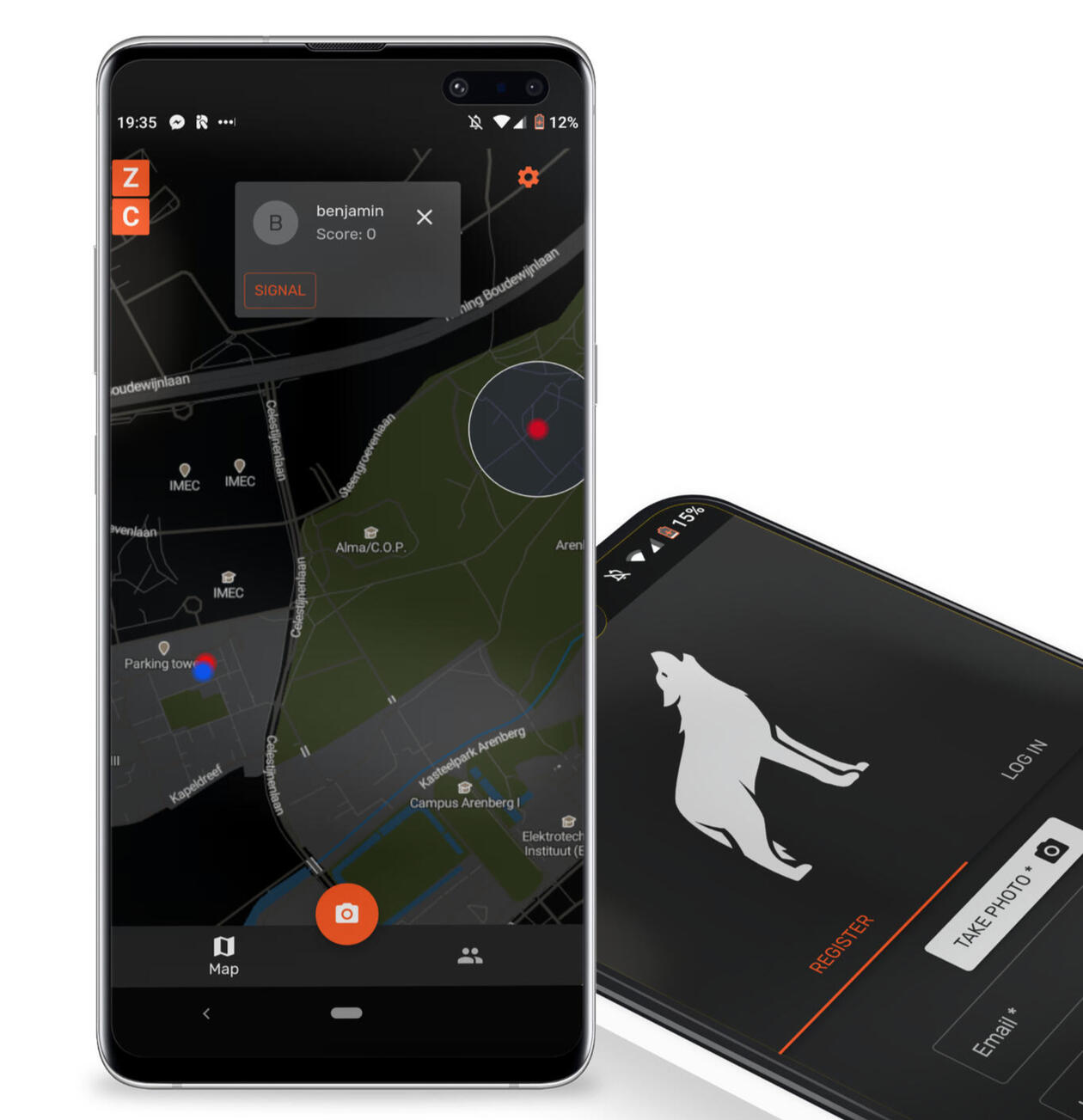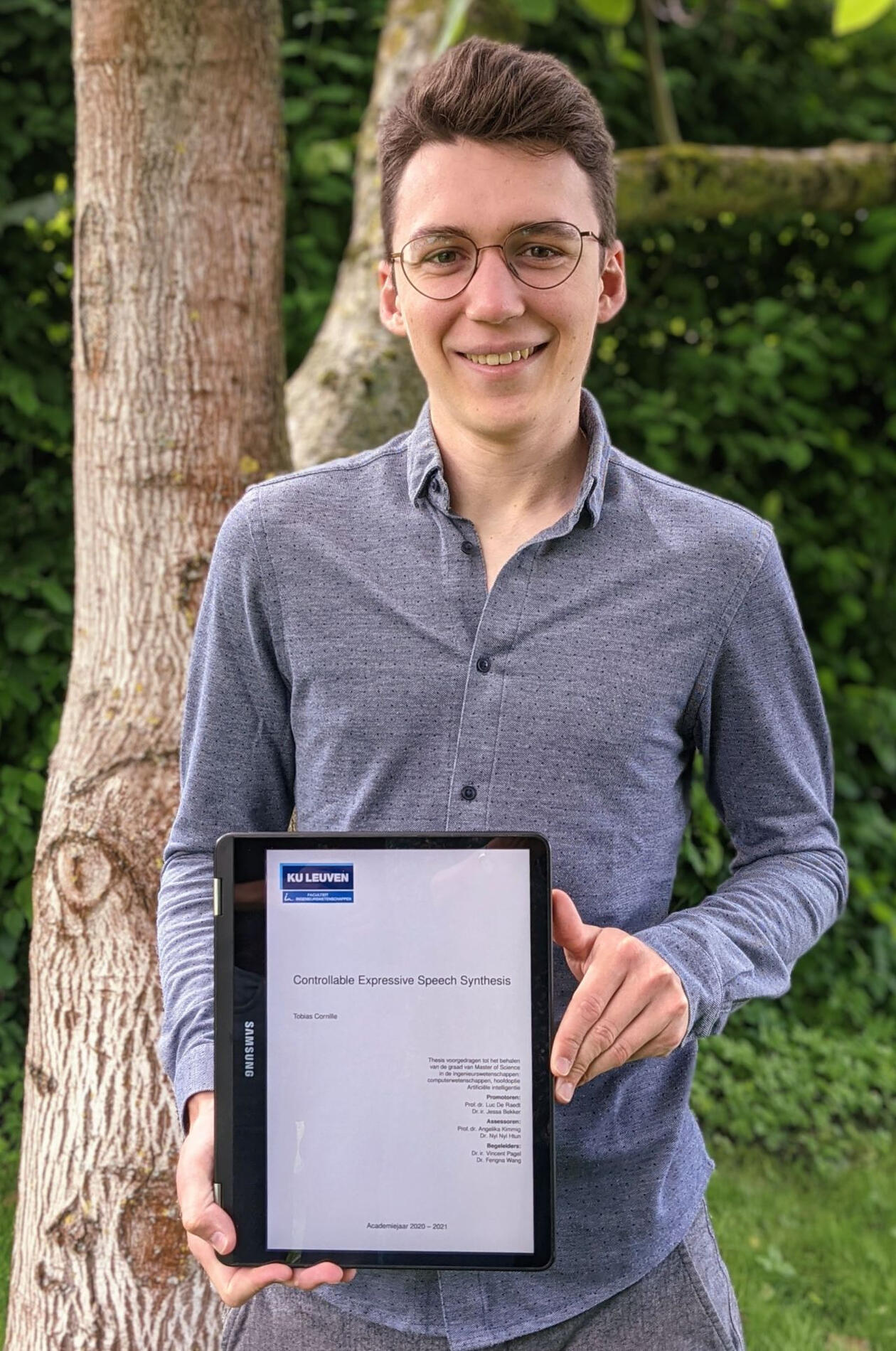 Game of Wolves
---
Game of Wolves is a browser-based, traditional role playing game (RPG), intended to be played on a smartphone. It adopts cutting-edge technologies like face recognition and augmented reality and also uses specific features of smartphones like the GPS and camera to create an exciting user experience.
We developed this game with a team of 6 computer science students during the academic year of 2018-2019. This project was my bachelor's thesis at KU Leuven.
---
Responsibilities:  Front-End Development, UI Design
React.js Redux node.js mongodb
---
BSc Informatica

KU Leuven
Graduated Magna Cum Laude
Sep 2016 - Jun 2019
MSc Computer Science

KU Leuven
Major in Artificial Intelligence
Sep 2019 - Present
Erasmus+ Exchange

Técnico Lisboa
Sep 2019 - Present
Front-End Intern

Twipe
Internship at a digital publishing
company, worked on their next-gen
newspaper app
Aug 2019
Various Student Jobs

Materialise
First professional experience.
Facilities, SharePoint, IT support.
Aug 2015, Jul 2016, Aug 2017
Photographer & Videographer

Freelance
Event photography & aftermovie production. Clients including KU Leuven, Knorr, Spice Agency, Emergent, ...
Hackathon Organizer

Academics For Technology
Main organizer of WhatTheHack, the biggest student hackathon of Belgium (almost 250 participants).
May 2017 - May 2019
Member

BEST Lisbon
Member of a European student organisation, helping with graphic design and event organization.
Oct 2019 - Present
Communication

Wina Leuven
Marketing, graphic design and social media management.
April 2017 - June 2019